Healing & Wellness Resources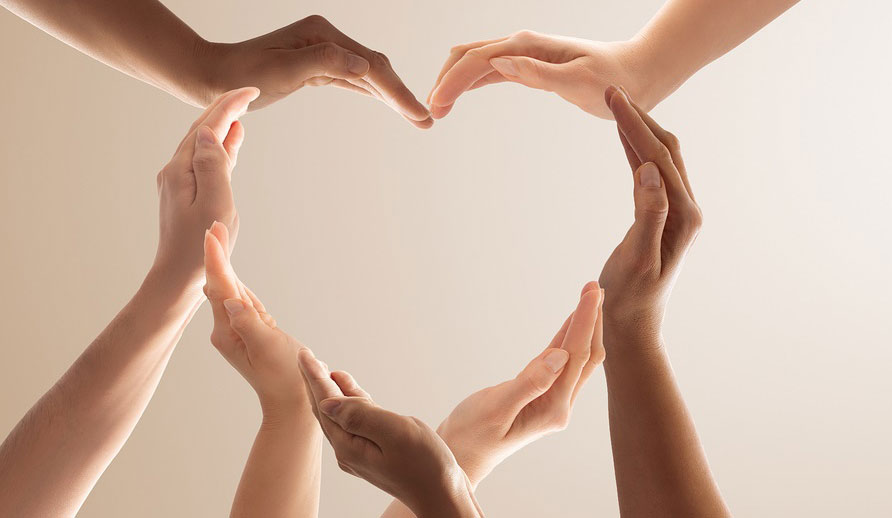 The State of Delaware places the highest priority on the health, safety and wellbeing of State of Delaware employees and members of the State of Delaware Group Health Plan. We've put together the following healing and wellness resources in one easy to find location to help you and your families during these unprecedented times.
IMPORTANT BENEFIT UPDATES & ANNOUNCEMENTS
Rethink Benefits provides family support when you need it. Participants gain 24/7 access to consultations with a dedicated behavior expert, unlimited use of our website and mobile app with how-to videos and research-based resources, and exclusive content to assist your child with learning, social or behavioral challenges, or developmental disabilities. There is no diagnosis or age range requirement to use Rethink. While the program is best suited for parents of children or young adults with learning, social, or behavioral challenges (e.g., autism spectrum disorder, ADHD, etc.), anyone who needs parenting support can benefit from our tools.
For a limited time, active employees enrolled in an Aetna or Highmark Delaware health plan are eligible for Rethink. This benefit is provided at no cost. It is important to note that these services are available on a temporary basis as the benefit is being evaluated to determine if services should continue. If you use these services, please let us know about your experience at sbo.communications@delaware.gov.
---
BENEFIT RESOURCES & INFORMATION
---