Healing & Wellness Resources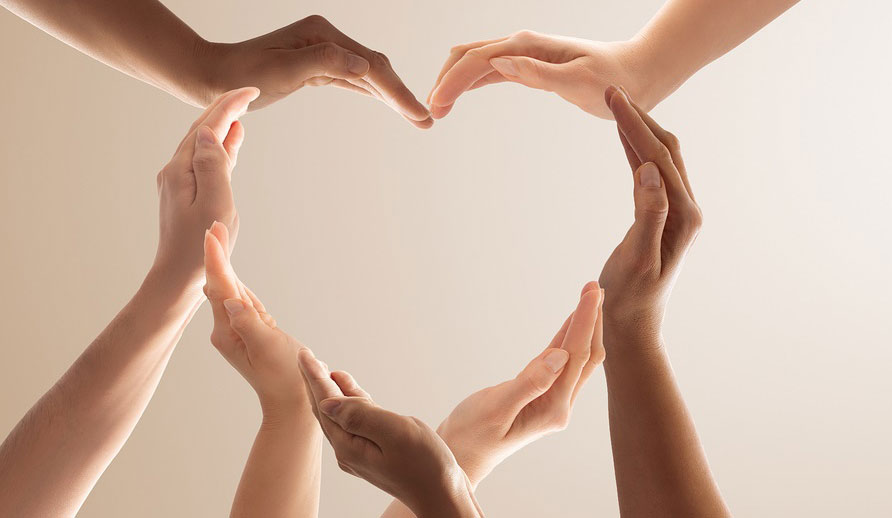 The State of Delaware places the highest priority on the health, safety and wellbeing of State of Delaware employees and members of the State of Delaware Group Health Plan. We've put together the following healing and wellness resources in one easy to find location to help you and your families during these unprecedented times.
IMPORTANT BENEFIT UPDATES & ANNOUNCEMENTS
Rethink Benefits:
For a limited time, through December 31, 2020, active employees enrolled in an Aetna or Highmark Delaware health plan are eligible for Rethink. This benefit is provided at no cost. It is important to note that these services are available on a temporary basis through December 31, 2020. At that time, the benefit will be evaluated to determine if services should continue. If you use these services, please let us know about your experience at sbo.communications@delaware.gov.
BENEFIT RESOURCES & INFORMATION
---