Facts & Figures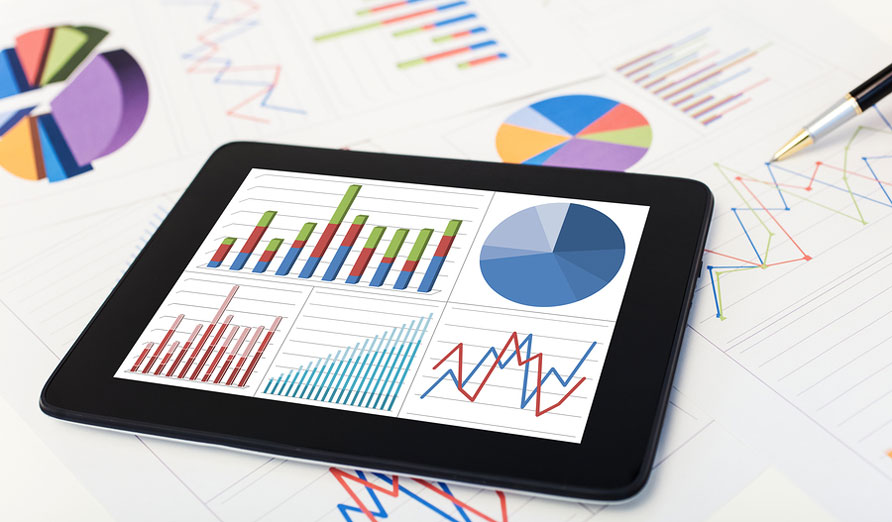 The original State of Delaware Group Health Insurance Plan (GHIP) Strategic Framework was approved by the State Employee Benefits Committee (SEBC) in December 2016. The Statewide Benefits Office (SBO) functions as the "administrative arm" of the SEBC by implementing actions to achieve the goals, strategies and tactics in the GHIP Strategic Framework.
In February 2020, the SEBC voted to adopt updated goals, most of which use FY2021 as the baseline year for measurement purposes.
This page provides an overview of the GHIP, the Strategic Framework and the progress toward completion of the goals.
GHIP Information
(Includes quality metrics, top medical conditions, screening rates and chronic condition prevalence)
GHIP Strategic Framework Overview
2020 GHIP Strategic Framework
---